Seattle Real Estate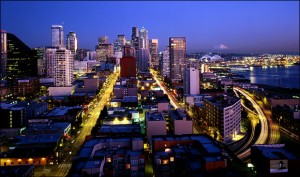 Focused on the local real estate market, read what our Real Estate Partnerships have to say.
Hear from Real Estate Agents what's happening in the local market

To understand why Seattle Real estate market and surrounding markets stand out from national numbers/national market
Hire The Right Team! How Can We Assist You?
(206) 219-3088
Read our blog posts in the Seattle Real Estate category:
Seattle Real Estate