Help Protect your Future Today –
Over the course of a lifetime, we save and invest to meet many goals like a comfortable retirement, the ability to travel, maybe even a retirement home. That takes planning, including taking into account how needing long-term care could impact your financial security and quality of life.  It's a pragmatic part of a retirement plan these days. 
Andria is a specialist in long term care planning and shops the marketplace for the best solution for each individual client.  With LTC Financial Partners, the Nation's most experienced long term care agency, Andria is appointed with only top A-rated carriers.  Andria believes everyone deserves to be educated about long term care planning and welcomes your call with any questions. 
The Sensible Long Term Care Plan
During a Workshop by telephone with Andria you will learn more about:
What long-term care insurance is and what it covers

What today's costs associated with long term care are

The role of Medicare and Medicaid

How planning can help protect your independence, assets, and well-being

Tax advantages of this type of coverage

Additional benefits if you own a business
Call to reserve your session time today. Please mention The Mortgage Reel. 
Workshops are held in half hour sessions over the Internet
There is no charge to attend a workshop
At the end of your session you will receive a complimentary
copy of our booklet "Dignity for Life" which answers
many questions about long term care planning
To schedule:  425-789-1020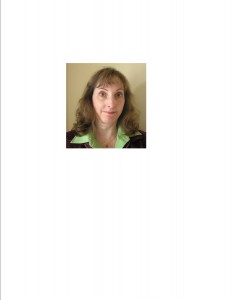 Andria Bovey
LTC Financial Partners
425.789.1020
---
Hire The Right Team. How Can We Assist You?
(206) 219-3088
Related content:
Leave A Reply With Facebook
comments